Davis Construction Attorney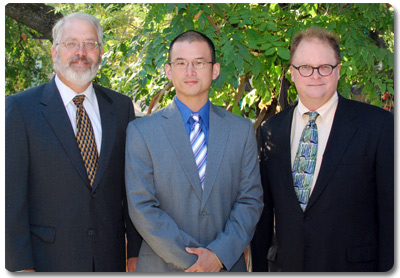 Representing Davis, CA and surrounding areas, Lungred and Reynolds, LLP provides experienced Davis, CA construction attorneys.
Examples of construction issues that we are highly experienced in resolving:
Delay claims
Failure to complete contract work
Changed conditions
Changes orders or extra work

Mechanic's liens
Stop notices
Bond claims
Prompt payment statutes
For help with your legal issues in real estate, including mechanic's lien, construction defects, construction contracts, leaks and mold, you need an experienced advocate on your side.
Located in Davis, CA, our legal office is convenient for residents of Sacramento, West Sacramento, Woodland, Winters and Vacaville, CA. We also have a field office in Fairfield, CA for our clients in Solano County.
The Davis construction attorneys at Lundren and Reynolds, LLP can be reached today at (530) 297-5030 to discuss your construction and legal situation.