Construction Defects
Construction defects are a bane to anyone involved with construction. A new home is a very large investment and neither homeowners nor contractors want to deal with problems such as cracked walls, defective plumbing, faulty electrical wiring, water intrusion, or structural or foundational inadequacies.
Under new legislation, defects in newer residences are handled differently than in older residences or commercial property. These laws affect when claims can be made and what remedies are available. In some cases, you will need to act quickly to protect your rights. In all cases, you will need to have your defects evaluated by both legal and construction experts.
If you are a homeowner and are dealing with the consequences of a construction defect or if you are concerned that your home may have been built defectively, we can help. Lundgren & Reynolds, LLP, has the resources, the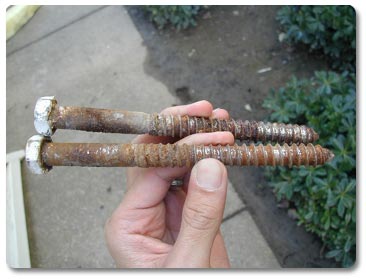 experience, and the knowledge to help you resolve your claims.
Our office also represents developers, architects, contractors, and subcontractors in defect claims.
Call us for a consultation today at (530) 792-8800.